Shop
Un Dimanche Après-Midi Tranquille
A Quiet Sunday Afternoon
$575 $350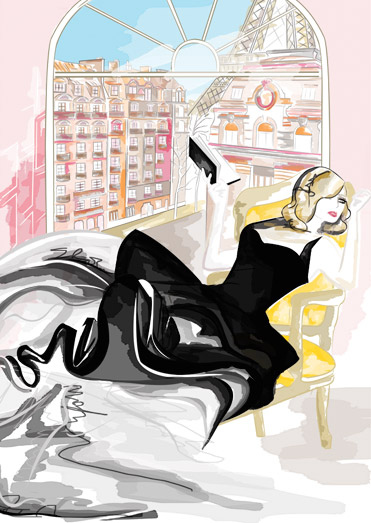 It's in the details


About this piece
A quiet afternoon is captured. The woman reclined comfortably and engrossed in a good book takes a moment to breath in the Parisian air. She is wearing a glamorous black ball gown simply because she can. Timeless style never escapes her.
Print Specifications
75 Limited-edition signed and numbered prints on high quality art paper
Print Size
59.4cm x 84.1cm (A1)
Postage & Handling
We deliver to countries around the world and offer FREE registered postage and handling. Shipping will take approximately 10 days.