Shop
Rouge
Red / Rot / Rouge Collection
$350 300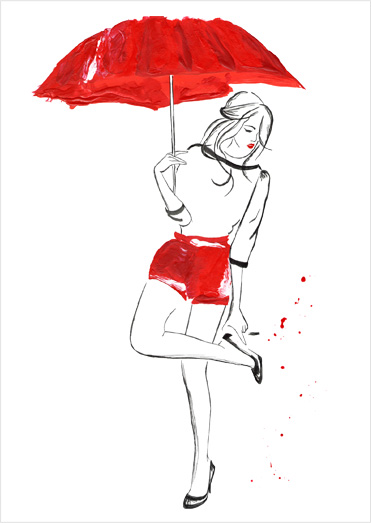 It's in the details


About this piece
Stopping traffic with her innate beauty and the captivating use of vivid colour, the woman in red brings a burst of elegance and joyous optimism to your walls. With lots of clean white space it is the perfect addition to any feature space.
Print Specifications
25 Limited-edition signed and numbered prints on high quality art paper.
Print Size
A2 in size (42cm x 59.4cm)
Postage & Handling
We deliver to countries around the world. Registered postage and handling is included within the price. Shipping will take approximately 10 days.