Shop
Rot
Red / Rot / Rouge Collection
$350 300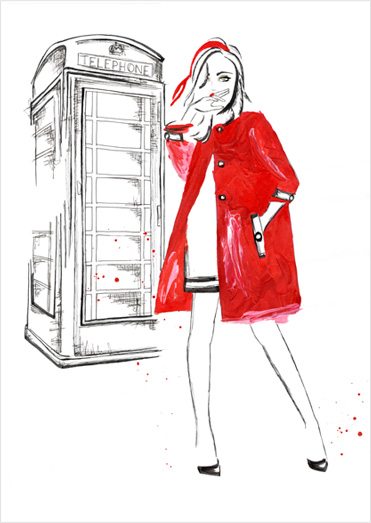 It's in the details


About this piece
Certain to add an elegant and unexpected touch of grandeur to your walls, the woman in red is striking against the pure white backdrop. With her classic red trench coat and the iconic British telephone box – the piece evokes an unmistakable mod-squad cool.
Print Specifications
25 Limited-edition signed and numbered prints on high quality art paper.
Print Size
A2 in size (42cm x 59.4cm)
Postage & Handling
We deliver to countries around the world. Registered postage and handling is included within the price. Shipping will take approximately 10 days.