Shop
Rojo
Red / Rot / Rouge Collection
$350 300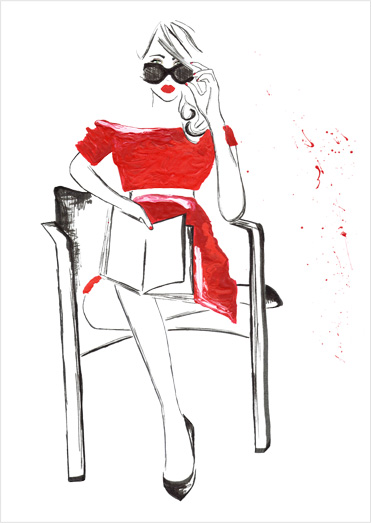 It's in the details


About this piece
With her black sunglasses perched seductively on her nose and her book placed nonchalantly in her lap, the woman in red is alluring, captivating and unmistakably stylish. The perfect gift or a charming piece all your own, it will lend a chic touch to your walls.
Print Specifications
25 Limited-edition signed and numbered prints on high quality art paper.
Print Size
A2 in size (42cm x 59.4cm)
Postage & Handling
We deliver to countries around the world. Registered postage and handling is included within the price. Shipping will take approximately 10 days.