Shop
Paris Sous La Pluie
Paris In The Rain
$575 $350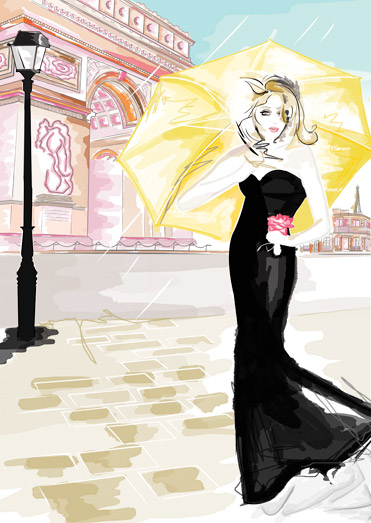 It's in the details


About this piece
Under a bright yellow umbrella, the woman explores Paris at its most exquisite… in the rain. There is enchantment in the air as glistening rain drops give unmistakable sparkle to the City Of Light. Her heart skips a beat. A lifelong love affair has already begun.
Print Specifications
75 Limited-edition signed and numbered prints on high quality art paper
Print Size
59.4cm x 84.1cm (A1)
Postage & Handling
We deliver to countries around the world and offer FREE registered postage and handling. Shipping will take approximately 10 days.