Shop
La Splendeur Des Délices Sucrés
The Splendour Of Sweet Delights
$575 $350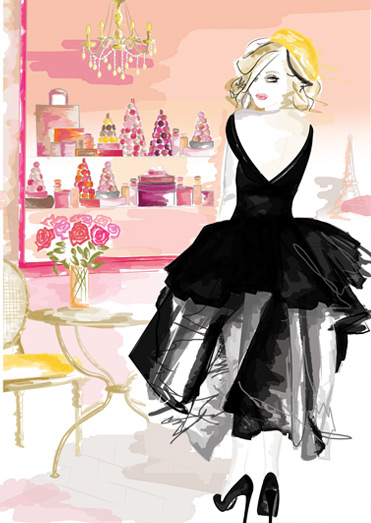 It's in the details


About this piece
Walking down a quintessential Parisian street, the woman stops to take in the sweet intoxicating delights of a local patisserie. The aroma; the delectable pastries; and a whimsically romantic dress = an afternoon of inspiration and delight.
Print Specifications
120 Limited-edition signed and numbered prints on high quality art paper
Print Size
59.4cm x 84.1cm (A1)
Postage & Handling
We deliver to countries around the world and offer FREE registered postage and handling. Shipping will take approximately 10 days.