Shop
La Magnifique Vue De Paris
The Perfect View Of Paris
$575 $350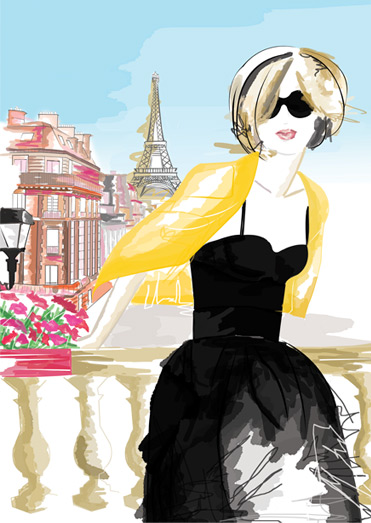 It's in the details

About this piece
Elegance and glamour never goes out of style. Neither does an extraordinary view.  Standing on her quaint balcony overlooking the picturesque French buildings and the grand Tower Eiffel, the woman poses in her chic black gown and sunglasses.
Print Specifications
75 Limited-edition signed and numbered prints on high quality art paper
Print Size
59.4cm x 84.1cm (A1)
Postage & Handling
We deliver to countries around the world and offer FREE registered postage and handling. Shipping will take approximately 10 days.