Shop
Décadence
Decadence
$575 $350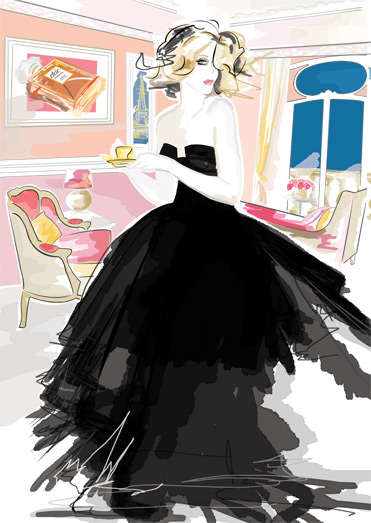 It's in the details

About this piece
As dusk falls over the city and Paris comes alive with the bustling magic of how the night will unfold, the woman is ready. Wearing a glamorous ball gown, she holds her breath once again mesmerised by the extraordinary view from her apartment. Paris is an enchanting scene all her own.
Print Specifications
75 Limited-edition signed and numbered prints on high quality art paper
Print Size
59.4cm x 84.1cm (A1)
Postage & Handling
We deliver to countries around the world and offer FREE registered postage and handling. Shipping will take approximately 10 days.